Supplier of the Year – Legacy Industries is honored to be nominated by Boeing for the prestigious supplier of the year award in 2022.
OUR EXPERTS DELIVER INNOVATIVE, EFFICIENT, & VALUE-DRIVEN SOLUTIONS FOR OUR CUSTOMERS
Legacy Industries is a privately held global manufacturer. Our world-class team of professionals and top-notch management is committed to delivering superior quality in everything we do. We offer innovative and custom solutions tailored to our customers' specific needs.
Continuous investments in the latest equipment, technology, and practices, enable us to stay ahead of the competition. Our state-of-the-art facilities,  equipment and resources, allow us to provide unparalleled service and expertise.
Our commitment to quality has earned us recognition industry-wide, and we are the go-to partner for OEM's and Tier 1 suppliers. Partner with Legacy Industries and experience the difference of working with a world-class team who is always improving and pushing the boundaries of large-scale, complex manufacturing.



We utilize our core competencies in mechanical, electrical, software and controls engineering, as well as robot simulation
Offering room & high temperature solutions manufactured from Ultem, Polycarbonate, ASA, ABS, Nylon CF & Dahltram 350CF
Offering tight tolerance products manufactured from invar, aluminum alloys, steel alloys and specialty metals
Whether its R&D, prototyping, product development or production, our customers can expect top quality and speed to market
Nacelle Inner Barrel Bond Assy
Nacelle Thrust Reverser Robotic Paint Trolley
Rocket Weather Dome Cover & OHME Tool
Large Cargo Freighter Barrier Tool
Automotive Collar Assy Cell
Automotive Tail Lamp Assy Cell
Complex Machining Chassis Panel
Transportation Fuselage Side Plug Panels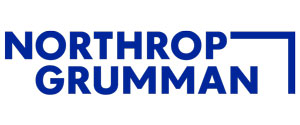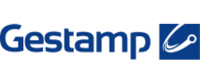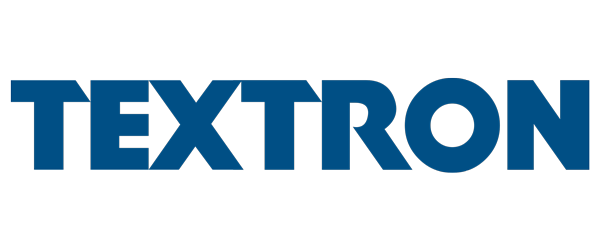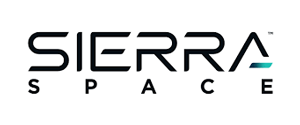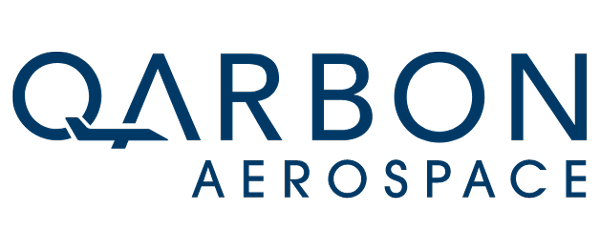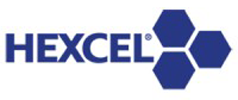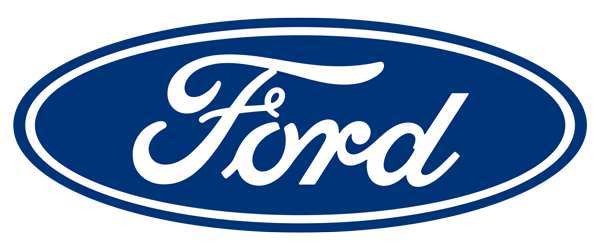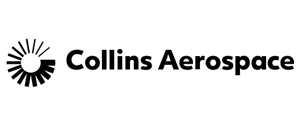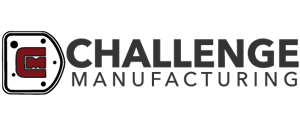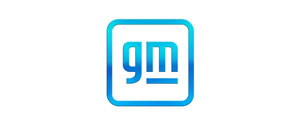 Ready to bring your project to life?
Consult with one of our industry experts to discuss your project requirements.