Our Story of Passion, Dedication, and Innovation
Legacy Industries is a dynamic and innovative company that specializes in providing top-quality industrial equipment and supplies to customers around the world. With a focus on cutting-edge technology and customer satisfaction, Legacy has established itself as a leader in the industry, providing reliable, affordable solutions that meet the needs of businesses of all sizes.
At Legacy, we're more than just a company – we're a team of dedicated professionals who are passionate about what we do. Whether we're sourcing the latest and greatest equipment or working with clients to find the right solution for their needs, we take pride in our work and strive to exceed expectations every step of the way.
Our mission is simple – to provide the best possible products and services to our customers, while maintaining the highest standards of quality and integrity. We believe that by putting our customers first, we can build lasting relationships and help businesses of all kinds achieve their goals.
But don't let our professionalism fool you – we're also a pretty fun bunch! From nerding out over the latest technology to cracking jokes in the break room, we love what we do and we have a great time doing it. We believe that a positive work environment is crucial to success, and we strive to create a culture of creativity, collaboration, and good humor.
So, whether you're in need of industrial equipment or just looking for a great group of people to work with, Legacy Industries has got you covered. With our unbeatable services selection, top-notch customer service, and commitment to excellence, we're confident that we can help you achieve your goals and take your business to the next level. 
50% Growth
Legacy Industries has acquired a new automation and integration facility in Roseville, MI doubling the total square footage and capability.
Supplier of the Year
Legacy Industries is honored to be nominated by Boeing for the prestigious supplier of the year award in 2022.
Formerly recognized as Louca Mold, our company has undergone a profound transformation under the visionary leadership of industrial and real-estate tycoon, Randal Bellestri. In 2013, Randal astutely identified the untapped potential for growth and innovation within Louca Mold, subsequently acquiring the company and propelling it to unprecedented heights. The rebranding to Legacy Industries pays homage to the remarkable empire and esteemed reputation it has garnered in the aerospace industry as the former owner of Odyssey and GTS. Leveraging his expertise, Randal handpicked a team of exceptional individuals, providing them with ample resources to form an unstoppable force.
Within a decade, Legacy Industries has surpassed all expectations, doubling its revenue and capacity.  Year after year, consistently experiencing remarkable growth while staying true to Legacy's core value of innovation, quality and customer-centric.
Today, Legacy Industries stands as a global leader in comprehensive turn-key manufacturing solutions, having broadened its offerings to meet the evolving needs of diverse industries. Our unwavering dedication to research and development has resulted in the development of cutting-edge technology and processes, relentlessly pushing the boundaries of what is achievable in the field of manufacturing.
At Legacy Industries, we take immense pride in our well-established reputation for unparalleled quality, unwavering reliability, and exceptional customer service. Our guiding principles of innovation, excellence, and integrity serve as the foundation of everything we undertake. We cordially invite you to join us on our continued journey of making history and leaving an indelible legacy in our wake. 
Legacy Headquarters
1925 Taylor Road
Auburn Hills, MI 48326
Legacy Machining - Plant 1
1460 Atlantic Blvd,
Auburn Hills, MI 48326
Legacy Machining - Plant 2
13870 East 11 Mile Rd,
Warren MI 48089
Legacy Automation & Integration
29880 Groesbeck Hwy
Roseville, MI 48066
Climate controlled facilities
Multitude of bridge crane capacity ranging up to 60 ton and 36 feet under hook
"I would like to thank Legacy Industries for your most recent installation at the Ford Dearborn Stamping Plant. Under the time constraints and the complex engineering involved your company exceeded our expectations. The Management team as well as your Engineers and Technicians are a pleasure to work with. It is refreshing to overcome engineering obstacles in a professional intelligent atmosphere."
"As another year of tooling fun comes to a close I want to sincerely thank you for all your hard work and understanding with our crazy project and the hard push that was required. You have been amazing to collaborate with and I thank you so very much."
"Thank you team Legacy, we appreciate all the fine work and effort you put in these tools. Looking forward to working together again."
"Legacy has done a great job to ensure that they maintain the staffing needed as well as coordinating the existing staff to best utilize their time to adhere to the demanding schedules of our program. In addition, Legacy hired a couple of additional staff members to ensure they either maintained or accelerated their schedule."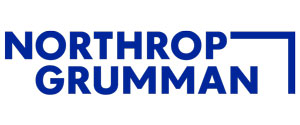 "I would like to thank the Legacy team for their efforts in expediting the delivery of the drag link parts. Please thank your machinists for their efforts as well. We are looking forward to the continued partnership with Legacy on current and future programs."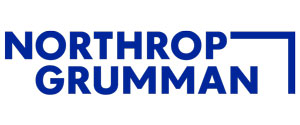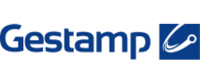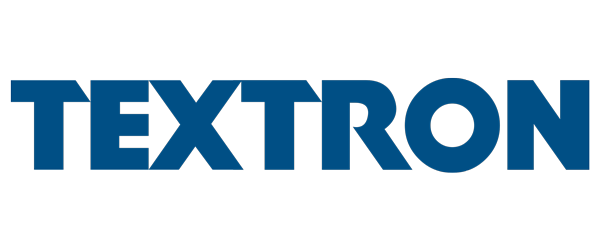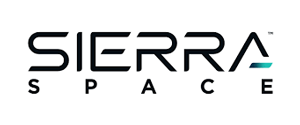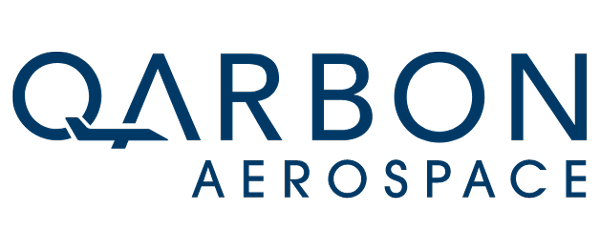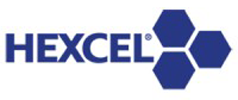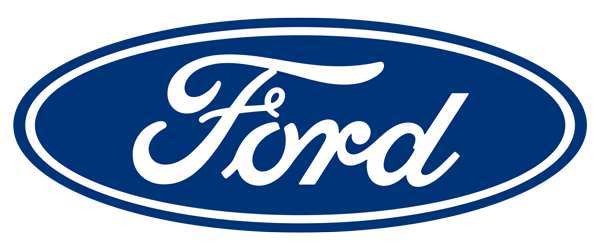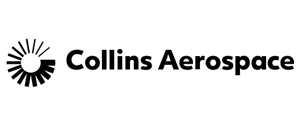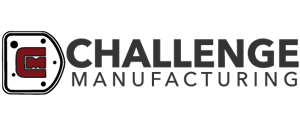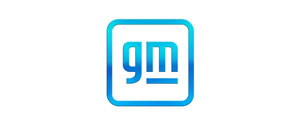 Ready to bring your project to life?
Consult with one of our industry experts to discuss your project requirements.